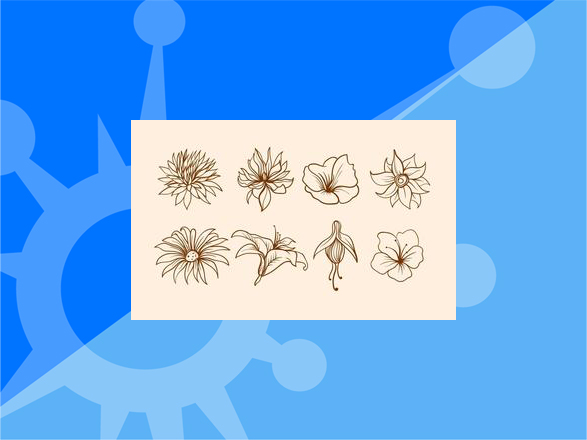 THIS CLASS IS FULL!
Join Diana Hansen in learning how to scan artwork, photos, drawings and images onto your computer to then vectorize these images in illustrator. This tool allows you to bring in art work that you have created yourself to then have the ability to use these images on print marketing materials such as banners, signs, stickers, logo design and so much more. This is a tool that is highly useful for the entrepreneur and artist looking to find marketing tools to broaden their toolbox. This is also a very creative practice and can be lots of fun! Diana will walk you through the steps to understand how to do this while utilizing the tools at Spark and also touch upon additional tools and resources to further these skills.
If you would like, bring a piece of artwork or design to scan and turn into a vectorized image.
Diana is a self taught graphic designer, owner and creator of Mountain Hollow Medicinals in Craftsbury, Vermont. Diana has been working in the professional design field, in free-lance work, and as a professor teaching in creative media arts programs for the past thirteen years.