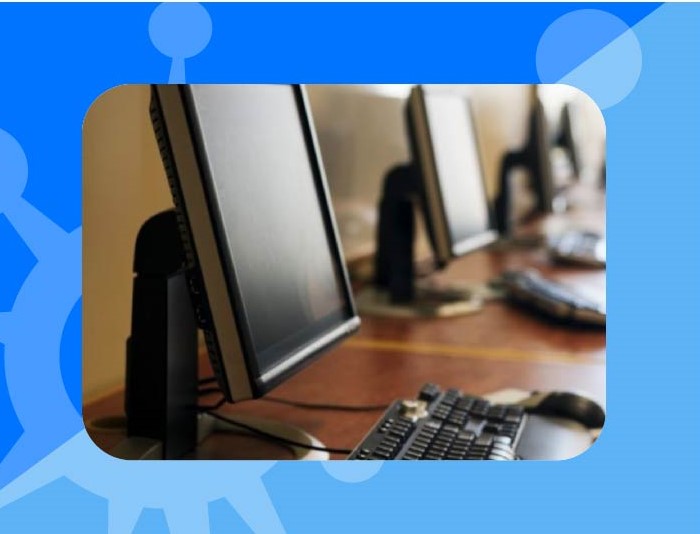 Come join Flipped Vermont Technology Solutions for a 3-week course that covers everything you need to know about your Windows computer:

Basic overview of how a computer works
Operating Microsoft Windows
The Basics
Advanced tips & tricks
File tracking/location tracking/your personal information
Security and safe practices
Proper maintenance
Organizational tips
Questions and answers

The class will essentially cover a "computer tune-up" while describing the process of how Windows works; customers will walk away with a finely tuned Windows machine as well as a thorough understanding of their computer and how to work it.

Hosted at Spark beginning on April 11th from 5:00 pm to 6:30 pm. The class will run the 11th and the 18th, with a final follow up on the 25th for a question and answer session to go over any remaining questions!
Registration costs $75 per person.

Questions? Contact Flipped VT Technology Solutions "flippedvt.com/home". We hope to see you there!