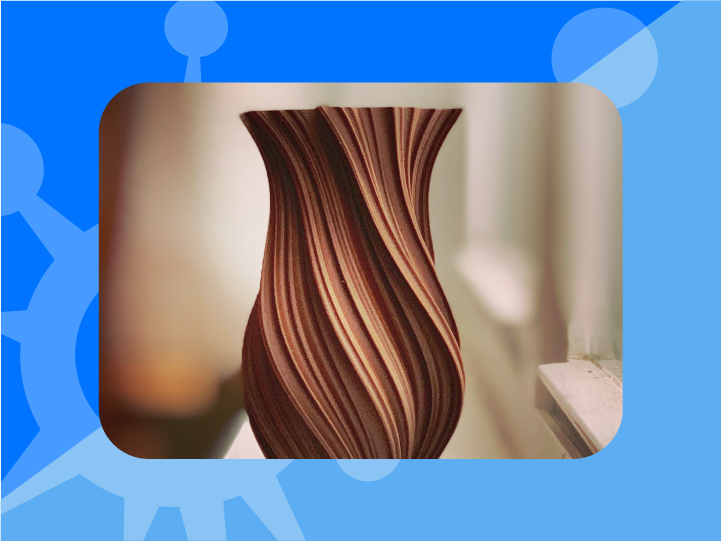 Learn the basics of 3D printing and how to use the Ultimaker 3. Students will:
Learn how to prepare a 3D design file
Learn how to use the equipment properly and safely
Review the rules and policies of using the 3D printers
Students will make a small print (1in³) to take home after the print run (usually ready the next day). An open discussion of 3D printing follows the training session. This tool training is required before members can use the 3D Printer.
Equipment: Ultimaker 3, 8.5" x 8.5" x 7.9" build volume, PLA model material
Spark+ Free (Discount Code: SPARK100)
Spark Member/ Non-member $10 donation